The New 3 Series Is Huge And I'm Not Down With That
Massive = "sporty proportions". Nah.
https://bvzine.com/link/the-new-3-series-is-huge-and-i%27m-not-down-with-that
There's a new 3 Series (hey, we already knew that) and it's too fucking big. There, I said it.
Wanna know how big it is? Go find an early '90s 5 Series and look at it, because that's how freakishly oversized the new 3 Series is. Or find the last 3 Series, which was already all massive, and imagine it even bigger (85mm bigger, to be precise. BMW's actually bragging how it's over 3 inches longer). Mexico gets perfectly OK trucks smaller than this thing.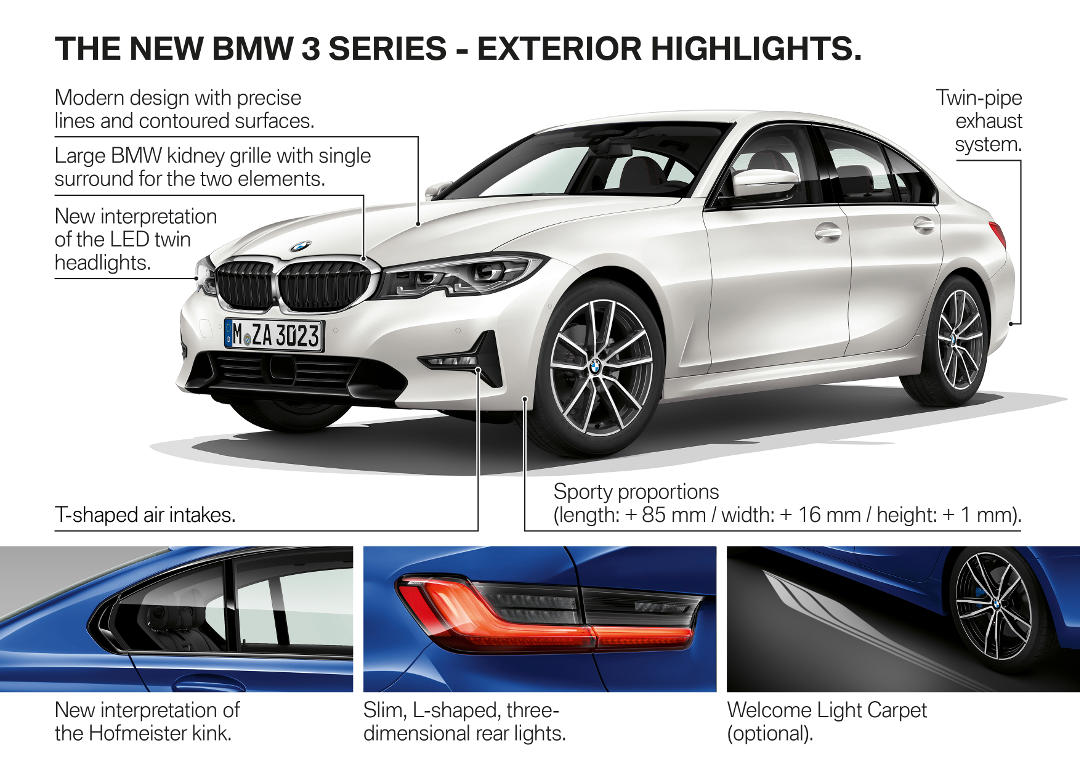 The E30 is an exciting, sporty drive and as nimble as you'd expect from its short wheelbase. Oh yeah, it's also smaller than the three-door 1 Series hatchback BMW refuses to sell in the US because, I don't know, it's embarrassingly tiny or something. Is this really happening?
You know the current 7 Series is basically the same size as it was 25 years ago, right? It's not like cars are getting bigger across the board. It's only the fun ones turning into boring luxomobiles for some reason. (DISCLAIMER: boring luxomobiles are also okay but you folks already got the 5 Series or whatever for that so leave our stuff alone.)
All you people out there with crazy excessive ideas about how much space you actually need in a car for your stubby little legs, go home and stop ruining stuff for the rest of us. Thanks.