G20 3 Series Now Officially More Teased Than A Samsung Phone
Which October shindig do we now know more about: the Paris Motor Show or A Galaxy Event?
https://bvzine.com/link/g20-3-series-now-officially-more-teased-than-a-samsung-phone
Phone companies have been "accidentally" leaking upcoming models for years. Oh, so "somebody" on "the production line" got their hands on the standout feature and splashed it all over Twitter for people to go crazy over? Suuuuure, sounds legit.
It's a good strategy, though. Show people what they'll be getting from you if they wait a month and they won't go shopping with a competitor right now.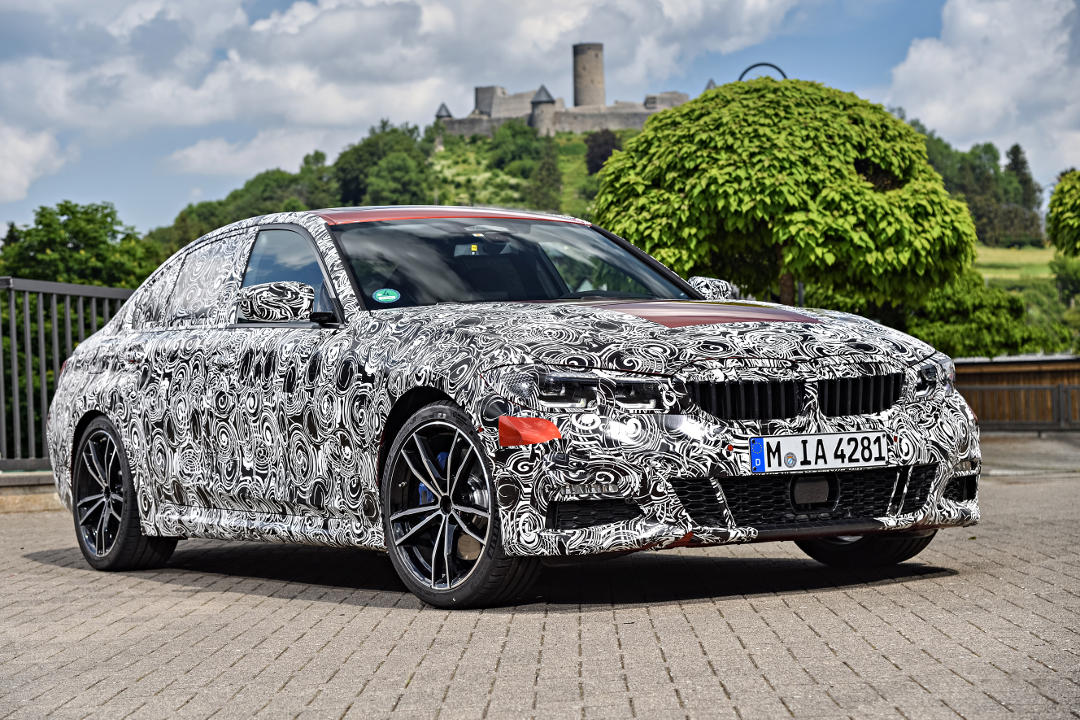 Now BMW's in on the act, too. The G20 3 Series isn't scheduled to be revealed until the Paris Motor Show in October, but you've probably already seen it in these spy shots and also these ones oh and this wagon right here and what's that under a bedsheet???
In case you've missed it, though, BMW wants to make sure you've absolutely definitely 100% seen it, by putting out a video of it being built.
In between the dynamic electro music, flashing lights and a nice cameo from Robert De Niro in a joke-shop goatee, we get a pretty good look at some of the things we can expect to see from the 2019 3 Series. As expected, the headlights are going to abandon the smooth bottom of the E90's and F30's with a notched (wait, maybe cars and phones really are the same?) design reminiscent of the E46. The bodywork looks generally sleeker than the last two generations of 3 Series. The taillights in the gloriously teasy final shot look much more compact than the current F30. As we knew.
One thing the spy shots didn't show, though, is the digital speedo. Which looks kinda hot.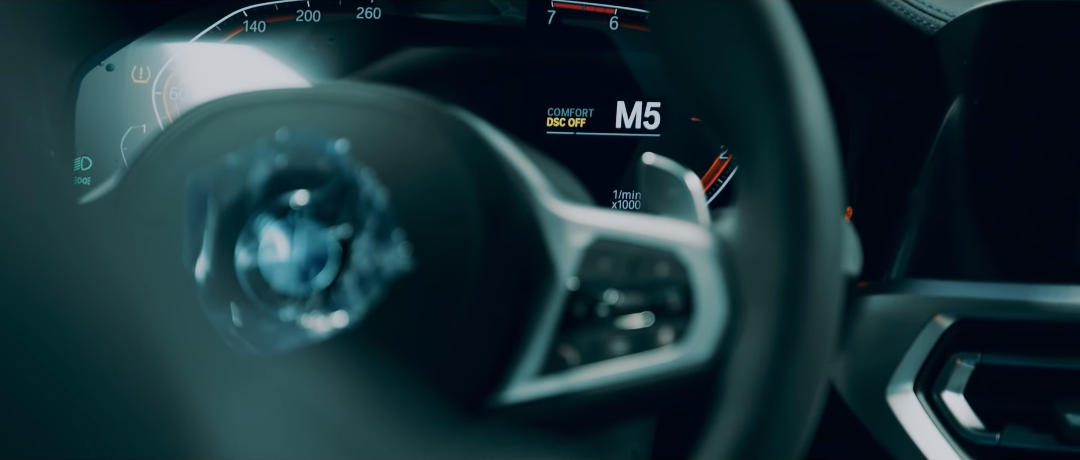 With the Mondial now barely a week away, you should make the most of this little teaser; you might only get one more before launch day.