The Italo-Bavarian Cabriolet That Never Was Finally, Uh, Is
BMW's apprentices had the totally non-stressful task of restoring a 50-year-old one-of-a-kind 1600 GT convertible prototype.
https://bvzine.com/link/the-italobavarian-cabriolet-that-never-was-finally-uh-is
Apprentices. What are you supposed to do with them? Ease them in with a few menial tasks? Or have them restore a one-of-a-kind late 60's Italo-Bavarian sports car?
Well, if you in charge of the vocational training team at BMW's Dingolfing plant, you go for the latter. A team of apprentice mechanics have spent the last few years restoring a BMW 1600 GT convertible prototype, one of only two ever built and the only one to survive its test drives without being crashed. No pressure, then.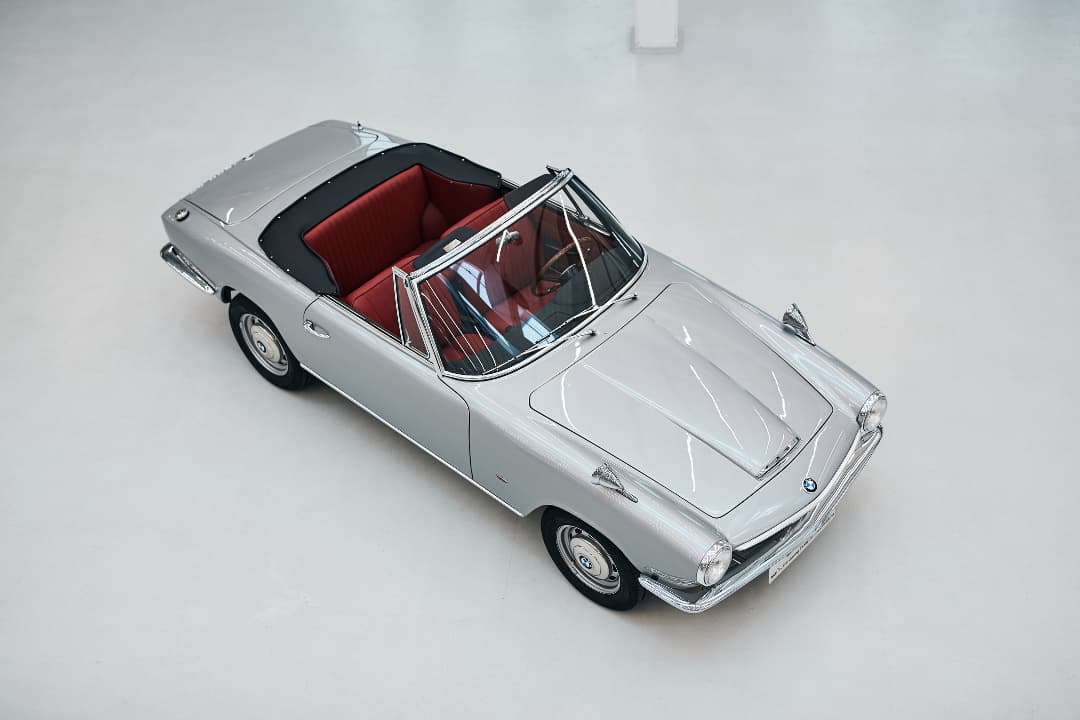 Designed in 1967, the car — much like the Dingolfing plant — finds its origins in the minor German auto company Glas, best known for producing the Goggomobil, a microcar that looks exactly like its name suggests it does. Glas had secured the services of Maserati designer Pietro Frua to create a string of distinctly Italian-looking vehicles through the mid 1960s.
Elsewhere in Bavaria, a resurgent BMW had just launched the iconic New Class. With the company's Munich plant struggling to keep up with demand, BMW ended up absorbing Glas, retiring some of its less attractive models, rebadging the rest and putting its Dingolfing factory to good work building BMWs.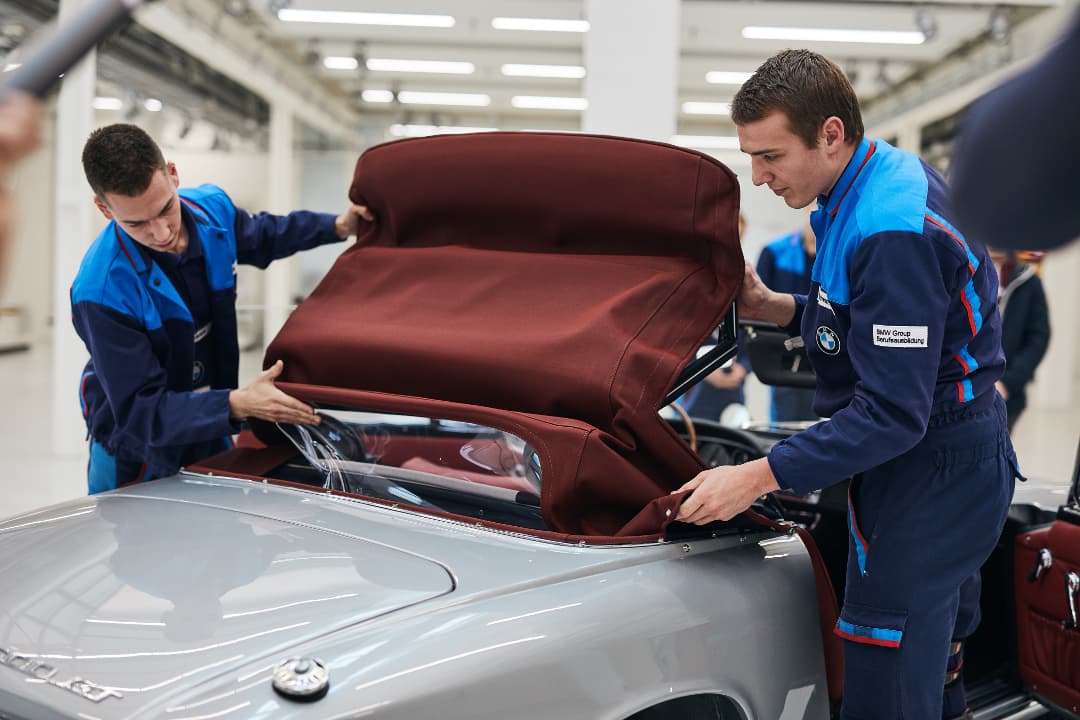 One of the models that made the leap from Glas to BMW was the Glas GT, a sleek two-door coupe that had more in common with the Italian sports cars of the day than anything BMW had been making. A pair of kidney grills were squeezed in, as well as the engine from the BMW 1600, a few other parts largely recycled from other cars and a roundel on the hood, obviously.
Word had reached BMW HQ that America could be interested in buying this Frua/Glas/BMW vehicle if only it didn't have a roof. A very small number of cabriolets had been produced during the Glas era, so BMW wouldn't be starting from scratch, and was able to produce two prototypes for testing in October 1967. One was crashed, the project was abandoned and the sole remaining 1600 GT convertible was passed between owners as an automotive curiosity.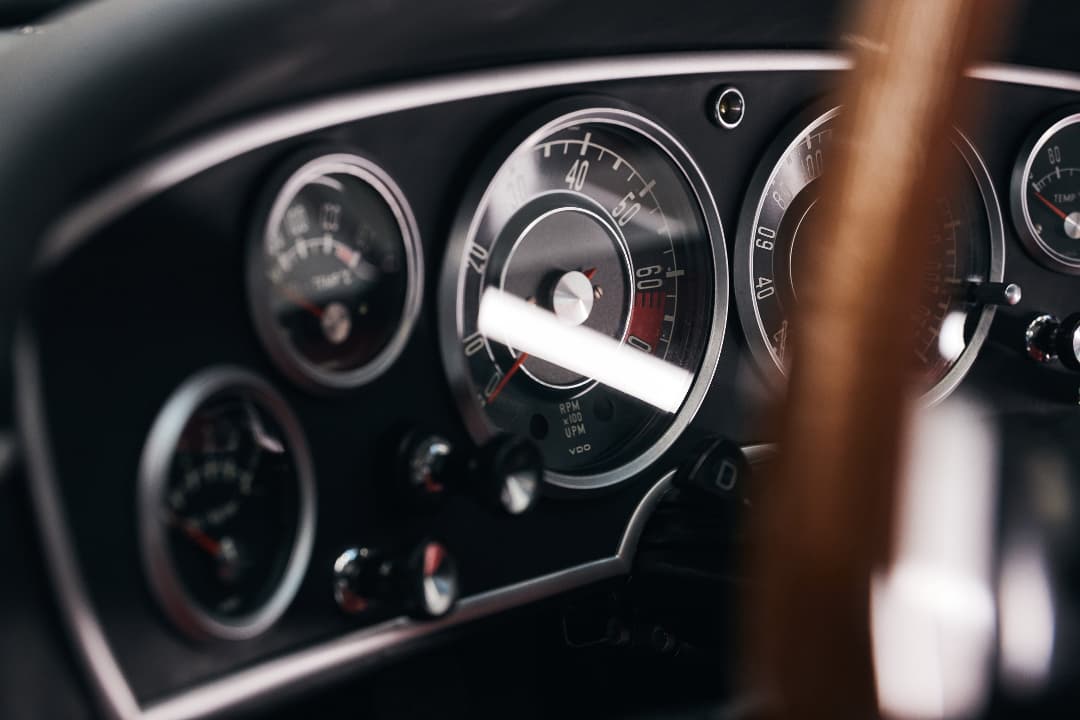 Until, that is, the BMW Group Classic museum purchased it and brought it home to Dingolfing. Aspiring bodywork and vehicle construction mechanics were tasked with bringing it back to pristine condition, a project that required manufacturing "numerous" components that weren't available — probably to be expected when working on a 50-year-old prototype.
The fully restored car will be added to BMW Group Classic's collection.