SPIED: The Electric i4 BMW Hopes Will Take Down Tesla
BMW's electric Gran Coupe isn't due until 2021, but that doesn't mean we can't have a look at it now.
https://bvzine.com/link/spied-the-electric-i4-bmw-hopes-will-take-down-tesla
Despite all the job cuts, questions over pricing and kinda shady employee management strategies, Tesla and its Model 3 are still the yardstick all other attempts at creating a desirable, mainstream electric vehicle are measured against.
Concerns over range meant that much of the competition — including the all-electric BMW i3 — put itself squarely in the city car segment, which doesn't tend to get many people's hearts racing. Those who took a chance on making multi-purpose family cars — like Nissan and Hyundai with the Leaf and Ioniq respectively — managed to produce fine vehicles, but none of them have the wow factor of the Model 3. They're functional, not sexy.
With Model 3s now looking set to reach European buyers, the established carmakers are being forced to make moves or risk falling behind the curve. We already know what BMW's move is: the so-called i4, which we've been seeing in concept form for a couple years now. Unlike the i3, the i4 looks like being cut from the same cloth as its non-i, 4 Series counterpart, with a sleek, fastback design.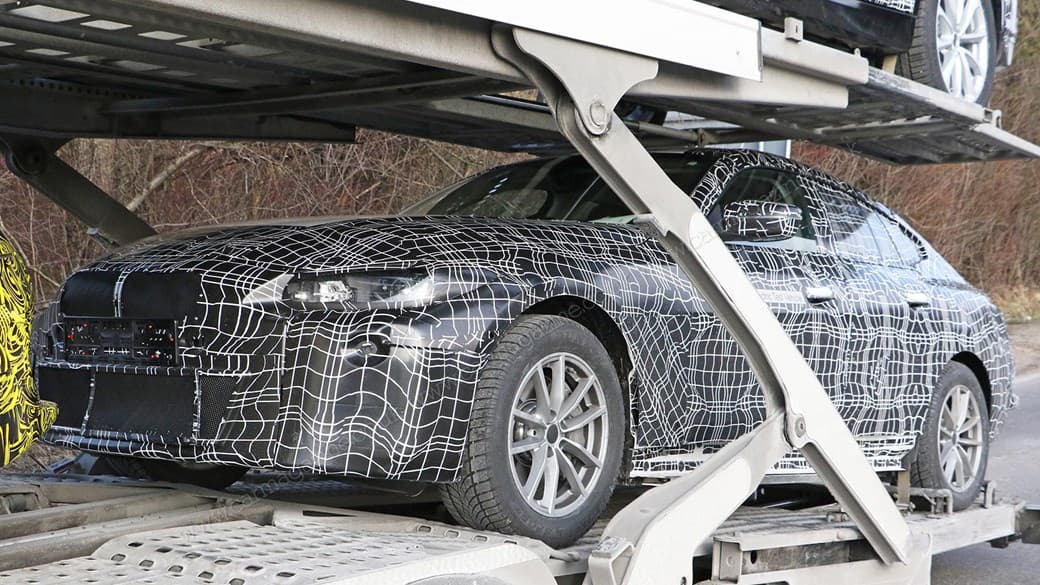 The i4 isn't due until 2021, but we've got a slightly better of what it's going to look like thanks to some keen eyes for Car Magazine. A suspected prototype has been spotted on a transporter, giving us some early glimpses into the car we could be seeing in showrooms a few years from now.
As expected, it's shaping up to be a four-door fastback sedan; it's clear this is a car that's going to invite a lot of comparisons with Tesla's Model 3. Underneath the camouflage, though, it still looks like there's plenty of BMW DNA shining through. The headlights, for example, seem to be shaped like the Z4's. That could mean for a dynamic look, the perfect match for the zippy feel the electric drivechain is sure to be able to offer.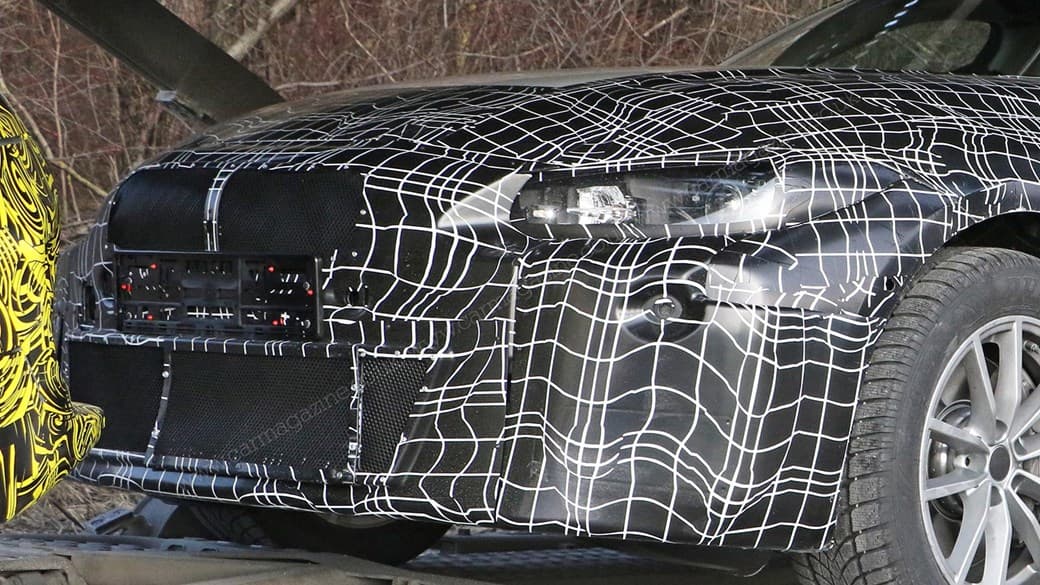 Beyond that, the i4 looks like any other car. We're glad to see BMW staying true to its word that the next round of electric vehicles would have conventional styling — a promise that rang a little hollow while the company was threatening to foist the iNext concept on us unchanged.
There could still be space for a little futuristic thinking, though. According to Car Magazine, the door handles are going to be "touch-operated," which presumably means something a little more than just Comfort Access. It's also said to have a distinctive kidney grill at the very least, to keep it consistent with its i predecessors. Nothing about the prototype suggests anything like we saw on the i Vision Dynamics concept, so hopefully it will be more in keeping with the smart designs on the i3 and i8.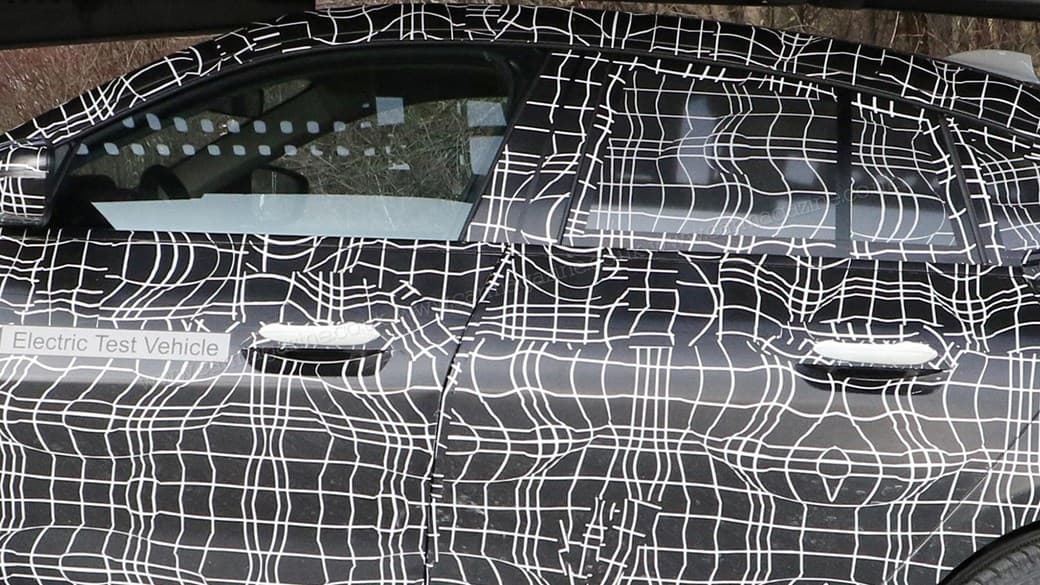 Unlike BMW's existing i cars, though, the i4 won't have the carbon fiber chassis, and is likely to be based on the same CLAR architecture as BMW's latest-generation ICE vehicles. That should make it a more mainstream vehicle than the niche offerings BMW's i sub-brand has put out so far, and will also make scaling up production much easier.
If BMW's history of leaks and teasers is anything to go by, we're going to be seeing a lot more of this car over the next few years. I hope you're ready.