BMW Pretty Sure Nobody's Confused By Its Lineup
In other news, BMW confirmed to have totally lost any grip it once had on reality.
https://bvzine.com/link/bmw-pretty-sure-nobodys-confused-by-its-lineup
For anybody who hasn't been keeping track, BMW currently offers 32 different models for sale through its US website, with even more options — three different takes on the 1 Series, for example — available elsewhere in the world. It's a far cry from the stripped back lineup of some other manufacturers.
With the lines between some models looking increasingly fine (so you're telling me the 4 Series Gran Coupe is a four-door version of the two-door version of the four-door 3 Series Grand Turismo???), you could be forgiven for getting a little confused. It won't be BMW doing the forgiving, though; Ralph Mahler, the company's head of product planning, has told AutoGuide "it's not confusing". So that's settled
You see, it's very simple. As Mahler says, smaller numbers mean smaller vehicles, and bigger numbers mean bigger vehicles. What's confusing about that? "Aha!" I hear you say, "what about the X2?" Well, yes, the X2 is smaller than the X1, but then you've got to remember Mahler's second point: even numbers are sportier than odd numbers, and the X2 is sportier than the X1. Problem solved.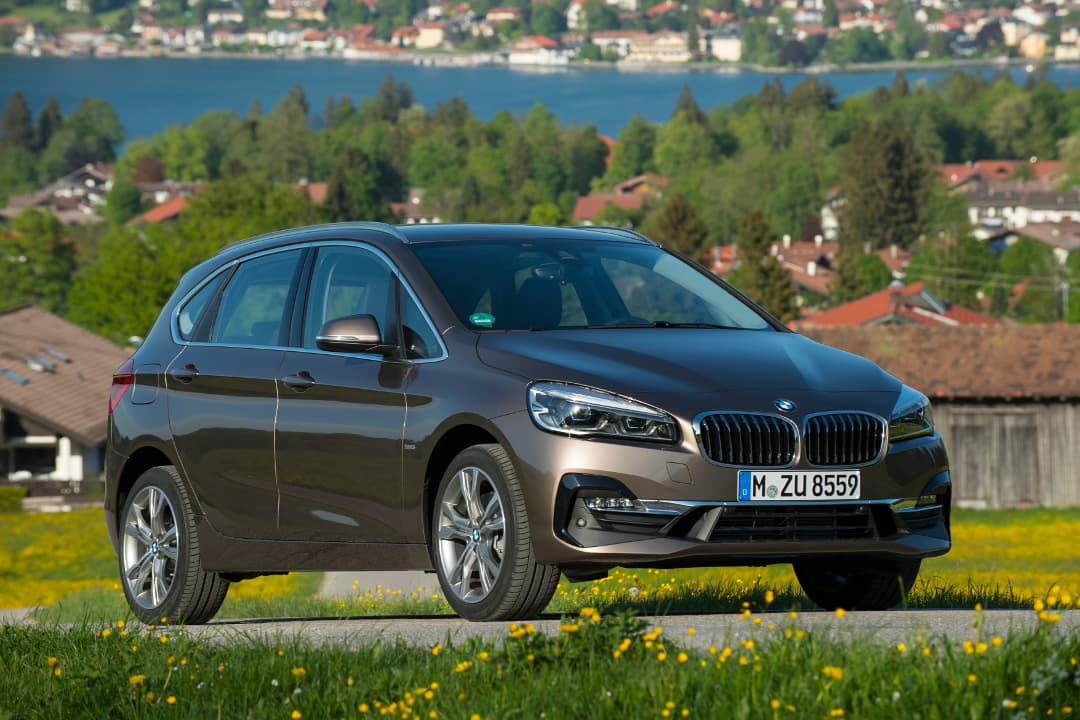 Of course this falls down a bit in Europe, where the even-numbered 2 Series Active Tourer is basically a minivan, so you'd be brave to say it's sportier than the odd-numbered 1 Series. Plus it has nothing in common with the 2 Series Coupe, being more closely related to the X1, but it can't be an X1 because it's not a crossover. And even though it would probably make more sense to put a minivan in the 1 Series bracket with the hatchbacks, rather than the 2 Series bracket with the coupes and convertibles, the Active Tourer can't go in there because it's all of an inch longer than the five-door 1 Series. Are you all still, uh, following?
Mahler was nice enough to point out that this is probably as confusing-but-not-actually-confusing-obviously BMW's lineup is going to get; the company needs to look at things globally, which means there won't be any trucks for the US or Australian markets. This is the same Ralph Mahler who literally only just said the X7 "is designed for the U.S. market".
I'm starting to think BMW's model lineup isn't the only confusing thing.