Volvo Is A Beautiful Exercise In Model Minimalism
Volvo says it won't be chasing niche markets with a string of increasingly uncalled for body shapes.
https://bvzine.com/link/volvo-is-a-beautiful-exercise-in-model-minimalism
Volvo's US website offers nine models to choose from, two of which are previous-generation vehicles that have since been replaced by a later version. So you might say your options are narrowed down to seven current models: the V60 and V90 wagons; the S60 and S90 sedans; and the XC40, XC60 and XC90 SUVs.
The Mercedes-Benz website, on the other, has almost four times as many on display: 27 at time of writing (plus an additional 14 listed under "future vehicles", in case you hadn't seen enough).
Then comes the BMW website, which is... overwhelming, to say the least. Coming to the site you're given a false sense of security, with "only" 18 models to choose between. Still twice as many as on the Volvo website, but it's manageable. Until you look a little closer and see notice that one of these models is "M Models", which includes seven more cars. Then you remember that some options shown — like the 3 Series — are more like model families, with a handful of different body shapes available.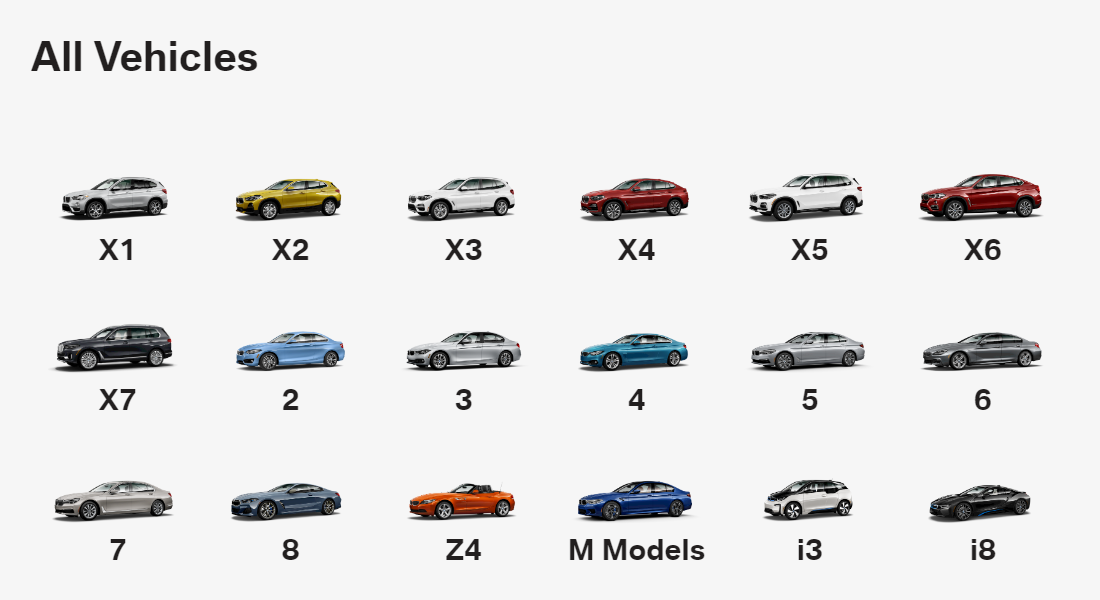 All in, BMW's US website currently offers 32(!!!) different models for sale, before even touching on trim styles and engine configurations. Audi still goes one better, though, with 33 current models.
You might think that means Volvo has a lot of catching up to do. The current range from the company has justifiably been receiving plaudits on account of it being, almost without exception, wonderful. But where are you supposed to go if you want something like the old C30 or C70? Or even something a little more out there, like the Mercedes GLC Coupe?
Well, go elsewhere, Volvo isn't interested in entertaining your bizarre needs. The company's CEO, Håkan Samuelsson, has told Roadshow that we won't be seeing any more body shapes for the foreseeable future. Instead, the Swedes will focus on adding more power trains — including electrified options — to its existing vehicles, as well as improving its Android-based infotainment system.
It's a move that makes sense for Volvo; when Samuelsson says "that's not what the customers are expecting", he's right. For a long time, Volvo's been known for its wagons and sedans, and as impressive as something like the Polestar 1 is, it isn't going to be Volvo's public face any time soon.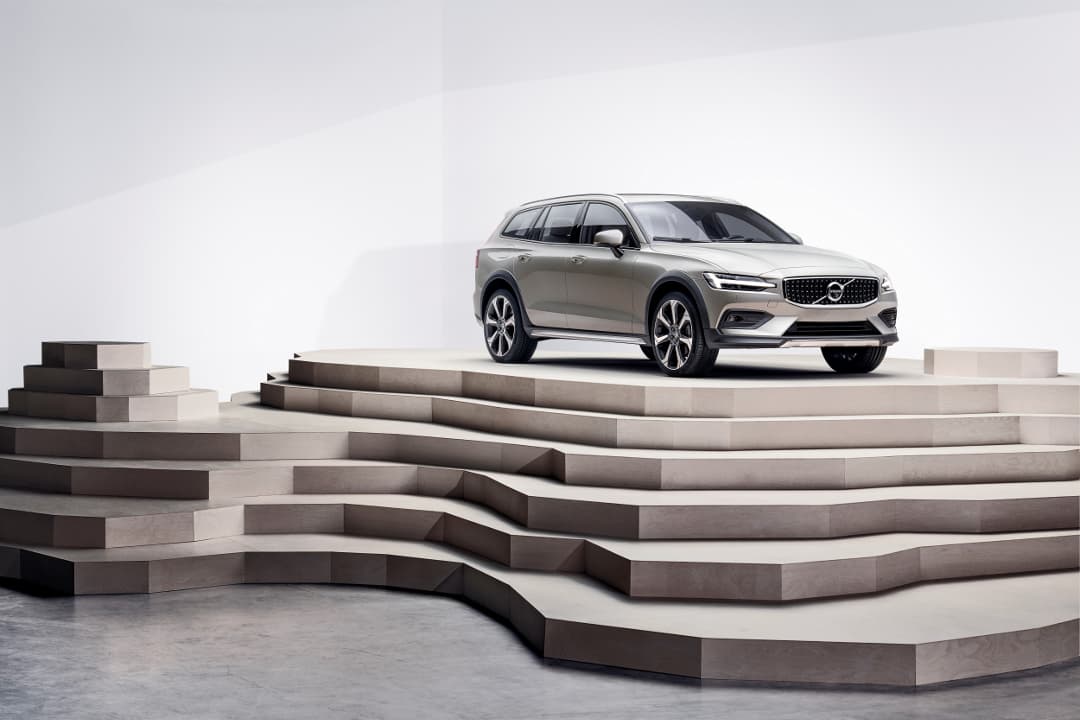 Volvo definitely knows the value of giving people what they're expecting. Riding the idea of "functional Scandinavian design" that people seem to associate with anything Scandinavian irrespective of how it looks or works, Volvo's built a brand based on cleanness and approachability. Like an IKEA sofa or a Skagen watch or a Marimekko dress or whatever other Nordic thing you want to pull out and imagine is basically the same. Adding a fastback crossover and a grand tourer and a roadster SUV and all the other niche stuff the likes of BMW and Mercedes seem intent on creating would only compromise Volvo's elegant simplicity.
We can only hope Samuelsson stays true to his word. Come on, Håkan, don't let me down.