A Classic Car Sale For The Indecisive
Can't decide which modern classic BMW you want? Drop a cool $2.3m and get them all.
https://bvzine.com/link/a-classic-car-sale-for-the-indecisive
Thirteen. Unlucky for some, they say. It's such an ominous number that somebody even invented a word — triskaidekaphobia — for people who are scared of it.
But sometimes, 13 isn't so bad. Hell, it can even be good, like when you're counting how many cars are included in "The Collection of BMW Legends", a bulk listing on the Enthusiast Auto Group priced at a cool $2.3m. Or $180,000 per car, if you're looking for a way to justify it to yourself.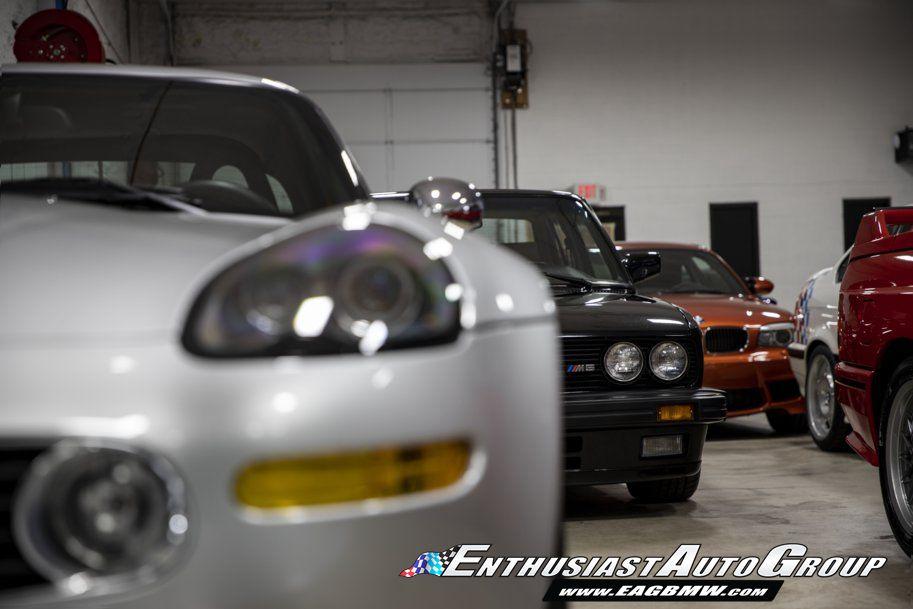 The group covers some of the greatest cars BMW has ever made. I mean, just take a look at this:
1981 BMW M1, 1990 BMW E30 M3 Sport Evolution, 1995 BMW E36 M3 Lightweight, 2005 BMW E46 M3 Competition Package, 2013 BMW E92 M3 Lime Rock Park Edition, 1991 BMW Z1, 2001 BMW Z3 M-Coupe, 2007 BMW Z4 M-Coupe, 2003 BMW Z8 Roadster, 2002 BMW E39 M5, 1988 BMW E24 M6, 1988 BMW E28 M5 and a 2011 BMW 1M Coupe.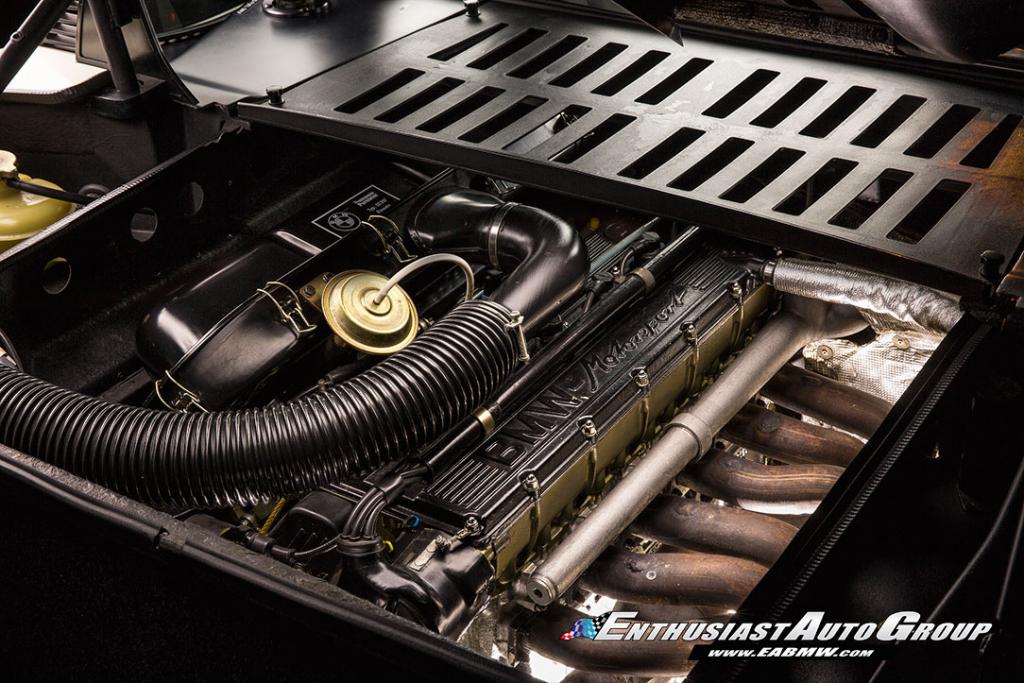 Any one of them would be on plenty of people's lists of unrealistic dream cars they'd love to own but know they never will. Particularly when you consider the state these examples are in; EAG claims they are all "fully rejuvenated to near-new condition", which is probably fair when you're dropping enough money to rent a luxury yacht for a week. Wait wait wait, when you put it that way, $2.3m actually sounds pretty reasonable.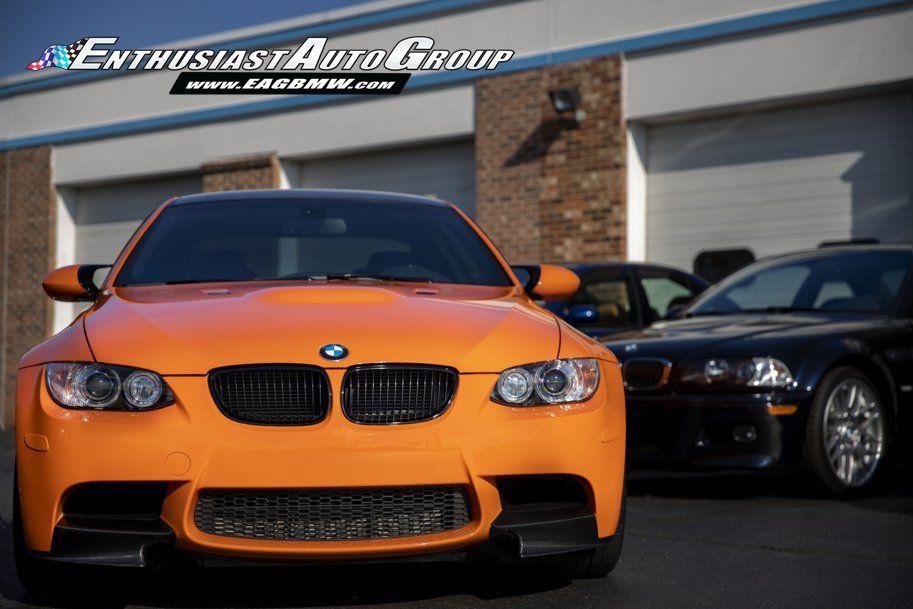 The price includes "VIP enclosed transport to anywhere in the continental USA", which is just one more big saving you'll be able to use when your SO asks what the hell you were even thinking. The more I consider it, the more it seems like a bargain.
So if you happen to have come into $2m, feel you want to start a car collection but don't know where to start, EAG's got you covered.