90s Time Capsule Contains 11 Never-Driven E34s
11 BMW 5 Series from 1994, combined mileage pretty darn close to zero.
https://bvzine.com/link/90s-time-capsule-contains-11-neverdriven-e34s
You know the problem with being a kid? You obsess over cars you're convinced you're going to buy one day, and by the time you're old enough to a) drive, and b) afford the kind of stuff kids obsess over, you notice all your dream cars got real old. Sucks.
Unless you're a Bulgarian kid, that is. It turns out there's a dingy warehouse in the city of Blagoevgrad where time, for some reason, stands still. Inside is a collection of automotive Peter Pans stubbornly refusing to age, giving anybody whose refusal to age wasn't quite so successful the chance to relive the glory years of the mid-90s.
A total of 11 BMW 5 Series — 10 sedans and a wagon — have been sitting pretty since 1994 without ever being driven. In fact, they've never even been registered, so they're the closest you're likely to get to a brand new car from 25 years ago.
How did any of this happen? The cars were apparently bought new by a car rental company, but then some kind of mystery happened and they were never put to use. Did the company go bankrupt? Was this money laundering? Did a lousy stock manager actually just forget about all the BMWs in the warehouse? It's wild, unfounded speculation that makes the stories of these cars so fascinating.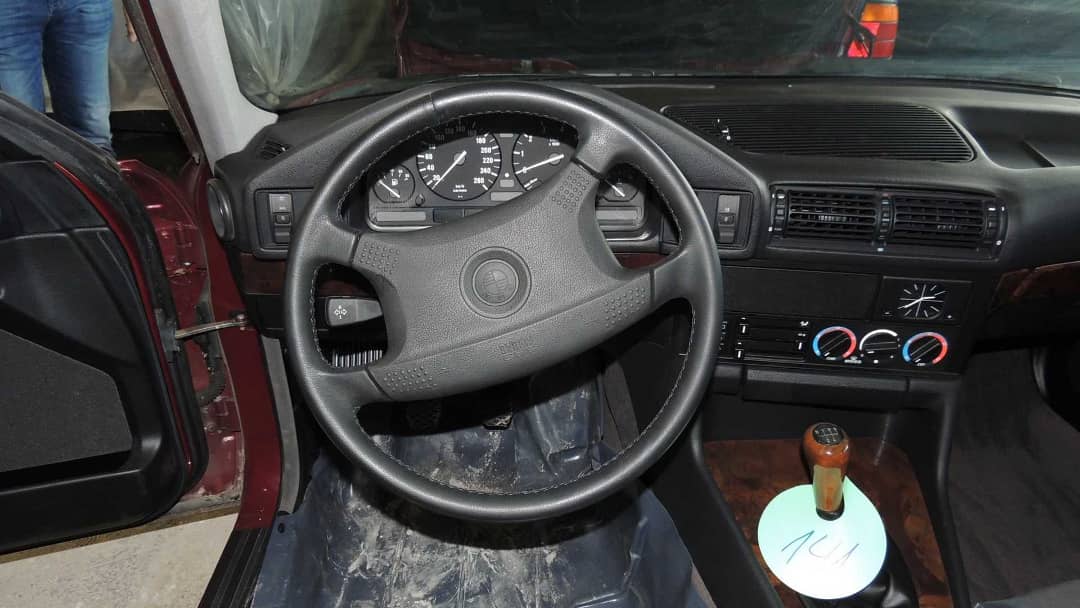 Considering no one person needs quite so many 25-year-old BMWs, the cars are almost certainly going to be put up for sale, with an asking price of at least €15,000 each.
Bad news for any Bulgarian ex-kids thinking this might be a good way to get their hands on a childhood dream, though — the cars can't actually be registered in the country. As they hadn't ever been registered before, to be declared road legal they'd need to meet modern emissions standards, something 25-year-old cars, well, don't. The buyers will probably need to export them to a country with less strict regulations, or that allow a special registration for classic cars.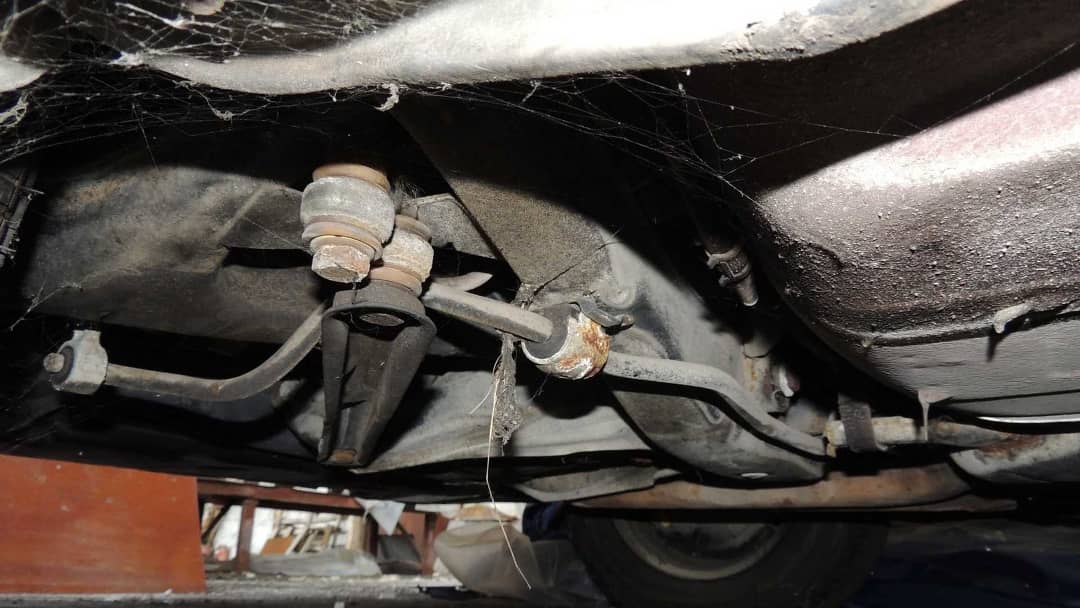 Even without that issue, though, buying one of these cars probably isn't going to mean living the childhood dream. They're undriven, but they're not in perfect condition; some are showing visible signs of rusting, plenty of mechanical components would have degraded from sitting idle for so long and I'd be very surprised if there isn't something alive nested in at least one of them. The way back to roadworthiness might not be all that easy.
Ah well, at least the low mileage will pull in a sucker when you sell it off on Craigslist three years down the line.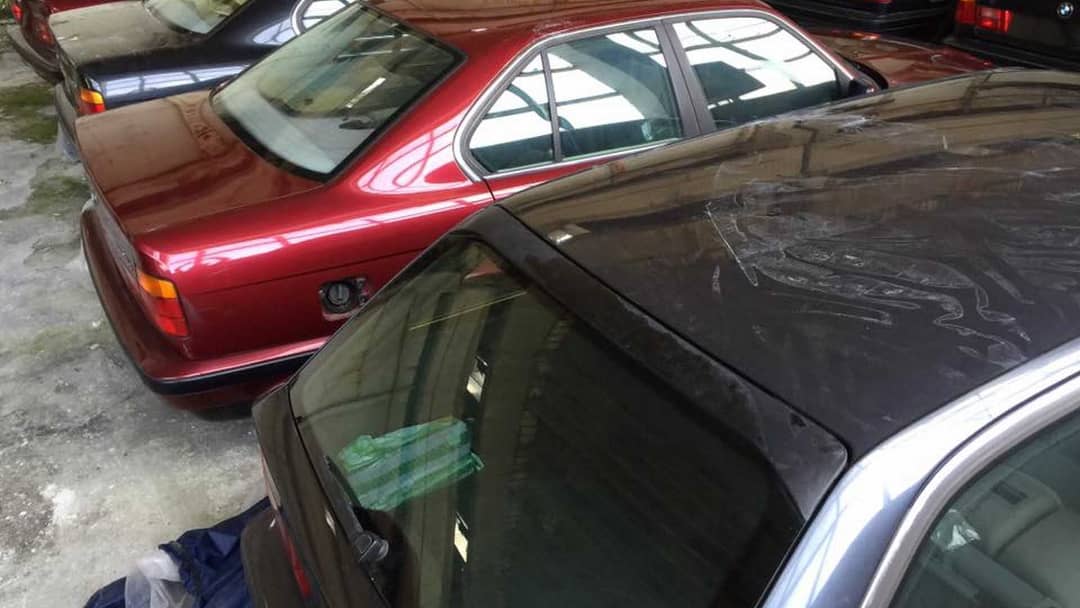 Check out all the photos on Facebook