MINI Lives Up To Its Name And Builds A Tiny Apartment In Beijing
The MINI LIVING Urban Cabin "explores how space can be used in an innovative way to create a new sense of community".
https://bvzine.com/link/mini-lives-up-to-its-name-and-builds-a-tiny-apartment-in-beijing
In case you missed it, MINI is apparently in the business of building houses nowadays. And their latest foray into architecture is a 160 square-foot cabin that supposedly gives the intrepid urban dweller everything they could possibly ask for.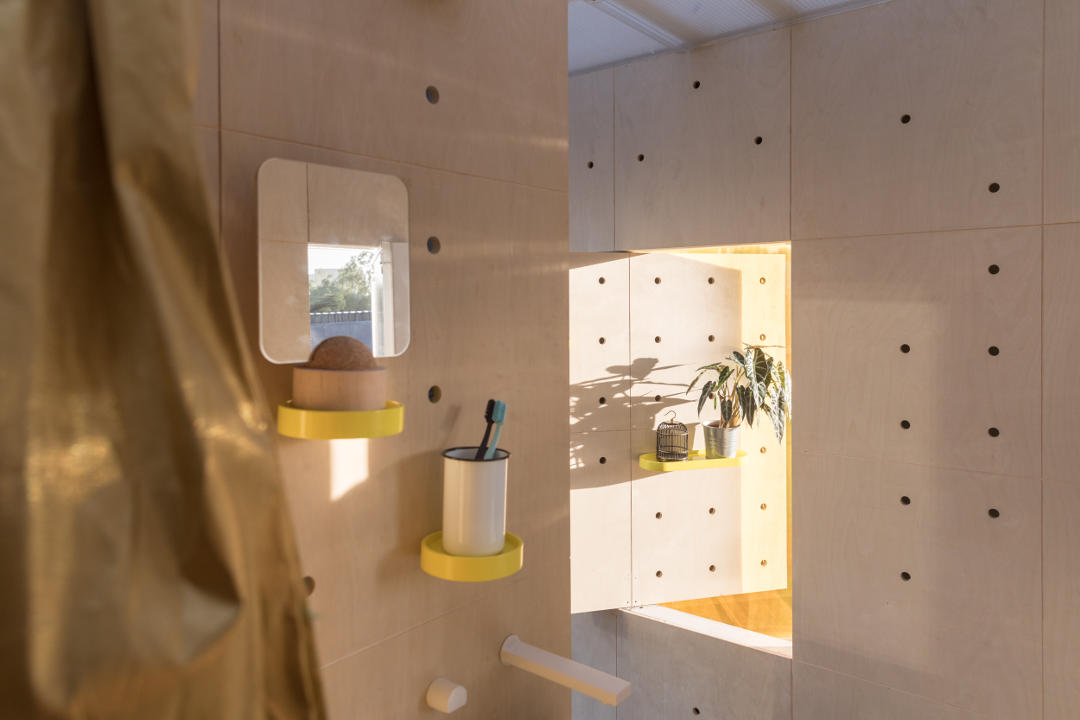 East Asian cities are kind of known for being full of painfully small apartments, so it probably won't come as much of a surprise that MINI LIVING's worldwide extravaganza of cramped living — which has already taken in the crazy expensive cities of London, New York and LA — has now stopped off in Beijing. A city that's not so much crazy expensive as it is crazy dangerous for the huge numbers of rural migrants living in dilapidated buildings around the city. Figuring out how to house all these people safely in a city that's already huge and only growing bigger is a hugely challenging political problem, so of course a quirky British carmaker might as well have a crack at solving it.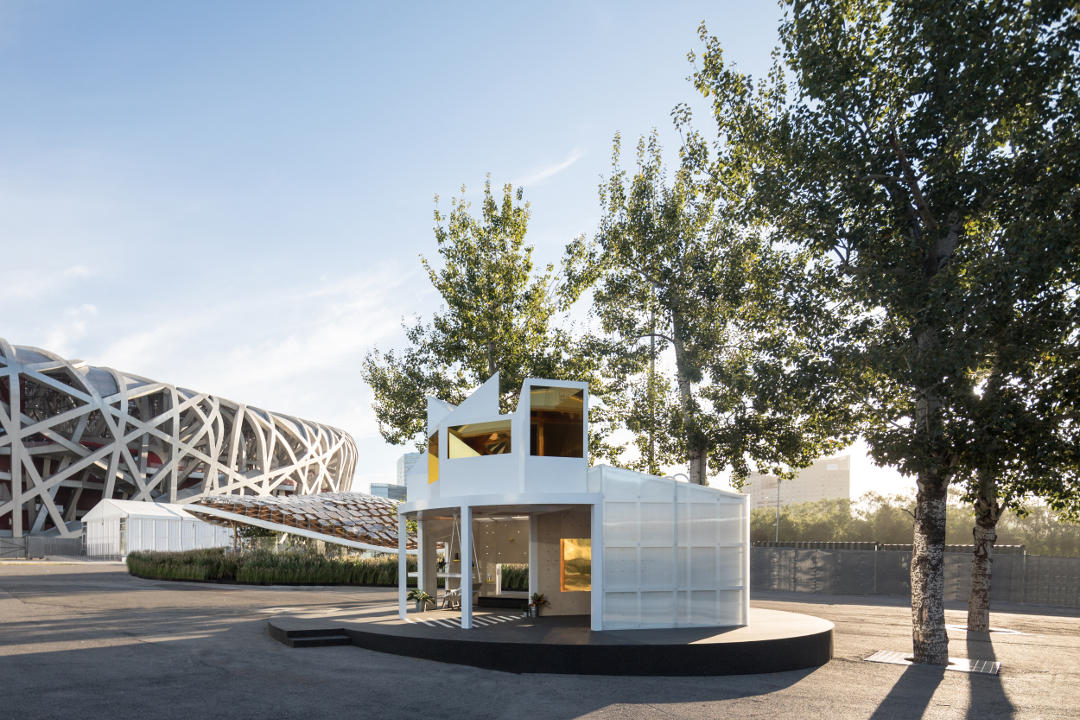 The answer, dreamed up in cooperation Beijing-based architect Dayong Sun, claims to take its inspiration from the city's traditional hutongs, so it's sure to find a place even in Beijing's most ancient neighborhoods. The cabin is split between a sleeping and living section, a kitchen and bathroom and a flexible third section "designed in geometrical shapes reminiscent of traditional Chinese tangram puzzles, also acting as an attractive feature for contemplation".
One thing you might find yourself contemplating is why you don't have any walls, with the front of the Urban Cabin opening out into the city. It's a move that's sure to increase the feeling of roominess, but it's going to have some serious implications on its suitability as a long-term living solution. What better place to contemplate that kind of predicament than in a swinging deckchair, though?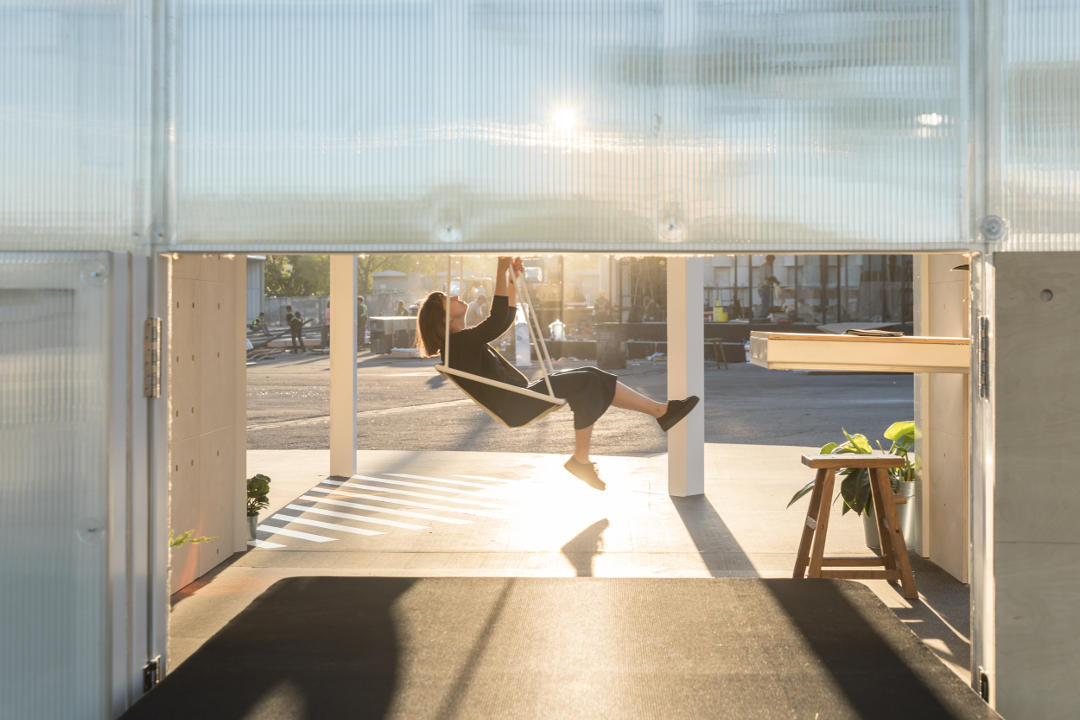 Ignoring the fact that it's obviously not intended to roll out across the world's cities as-is, its a pretty good take on one of the biggest questions we're facing: how do we house an ever-growing population that's urbanizing at a rapid pace? It's not going to replace the high-rises of Hong Kong and Singapore — despite the small footprint, a cabin is never going to be as efficient as stacking dozens of families on top of each other — but for those looking for a house of their own in cities where land comes at an increasing premium, microhomes like the Urban Cabin could well prove to be the answer.